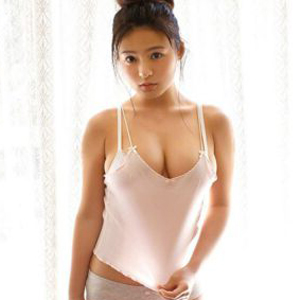 Meet Hope – a graceful, gorgeous dancer with a sensual but playful attitude. Intelligent and classy, educated with a master's degree, Hope will charm you with her unpretentious insight and graceful understanding. Her slender yet athletic figure along with her mesmerizing brown eyes will overwhelm you. Delicate grace, profound beauty, and seductive allure guarantee Hope to be a perfect companion for those who only want the finest of women. Her personality is sweet and selfless, with a sparkling sense of humor. Whether you are looking for a dynamic dinner companion, a mesmerizing partner for a formal occasion, or the Asian girlfriend experience in Las Vegas – She is undoubtedly the only choice for the selective gentleman.
You will have no doubt of an unforgettable experience, with Hope in your arm. As a world-class dancer, Hope stays healthy, fit, and toned with a positive attitude toward life. Her nickname is 'pocket rocket', defining her zest for life in and out of the bedroom. Hope has long soft dark hair, silky smooth skin, and generous assets; she toned behind something you will never forget. In addition to her beautiful face, she has a sharp mind! Intelligent and charming, Hope is full of naughty stories she can't wait to share! Hope is often very excited to greet her companions with deep kissing, as she finds it a lovely way to break the ice and seal a powerful new connection. After that, the chemistry flows.
Details
Gender Female
Age 23
Height 5'7″
Weight 110
Hair Color Brunette
Eye Color Brown
Services
Availability To Men, Couples
Availability Outcall
Affiliation Independent
Location Available Las Vegas
Contact Hope
Thank You! We will contact you shortly.